WORKERS' COMPENSATION LAWYERS
You may be unsure about what to do next if you've suffered an injury on the job, whether through an accident, exposure to toxic chemicals, repetitive motion injury, or something else. So how do you ensure you receive proper compensation and can continue paying your bills? 
Injured workers file millions of workers' compensation claims yearly to seek compensation for lost income, medical expenses, and mental anguish. Some victims are lucky enough to complete the process with little conflict; others aren't as fortunate.
Why aren't they as fortunate? Numerous employers and their insurance carriers try to circumvent their responsibility for injuries that occur within the workplace. This is just one reason why victims stand to benefit from hiring an experienced workers' compensation attorney. 
An insurance company's attempts to avoid paying injured employees the compensation they deserve often make partnering with a workers' compensation lawyer imperative.
Typically, workplace injuries fall under workers' compensation coverage. For example, if an employee suffers an injury while working, workers' comp may offer benefits, including medical treatment and payments to make up for lost income. However, you should know that workers' compensation benefits don't include compensation for pain and suffering or other non-economic damages.
If you or a loved one has suffered injuries in a workplace accident, don't wait to contact our firm's workers' compensation lawyer for help. We can assist you in navigating this often challenging process and ensure you maximize your compensation in every way possible. 
Why Feldman Law?
Attorney Phil Feldman has been practicing law for over three decades, protecting the rights of injured parties and their families. He has recovered millions for those injured on the job and with other types of personal injuries. Attorney Feldman is a member of the Million-Dollar Advocates Forum, Multi-Million-Dollar Advocates Forum, and was selected by Super Lawyers for 2019 – 2020.
At Feldman Law, some of our case results in workplace injury claims include:
$4.7 million for a landscaper who fell to the ground while cutting trees, which caused the client to suffer quadriplegia
$2.4 million for a client on his way to a job site who suffered serious spinal cord injuries in a highway motor vehicle accident
$2.4 million for a client suffering spinal cord injuries and paraplegia from a work vehicle accident
$1.4 million for a client who injured her back at work while lifting plastic crates of milk and pickles
$768,761 for an electrical worker who fell to the ground resulting in back injuries and later required an amputation
Our team will work just as hard for your case as we have for these clients. You can count on us to uncover all sources of compensation and protect your rights. 
Our law firm prides itself on representing the rights of injured workers. Our clients have a wide range of injuries and work in various industries. We have obtained successful compensation for workers who fell, were in job-related traffic accidents, and more. 
We know you will receive very little help from insurance companies following a workplace accident, so we are here to be your fierce advocates. Contact us to learn about our services in workers' compensation claims.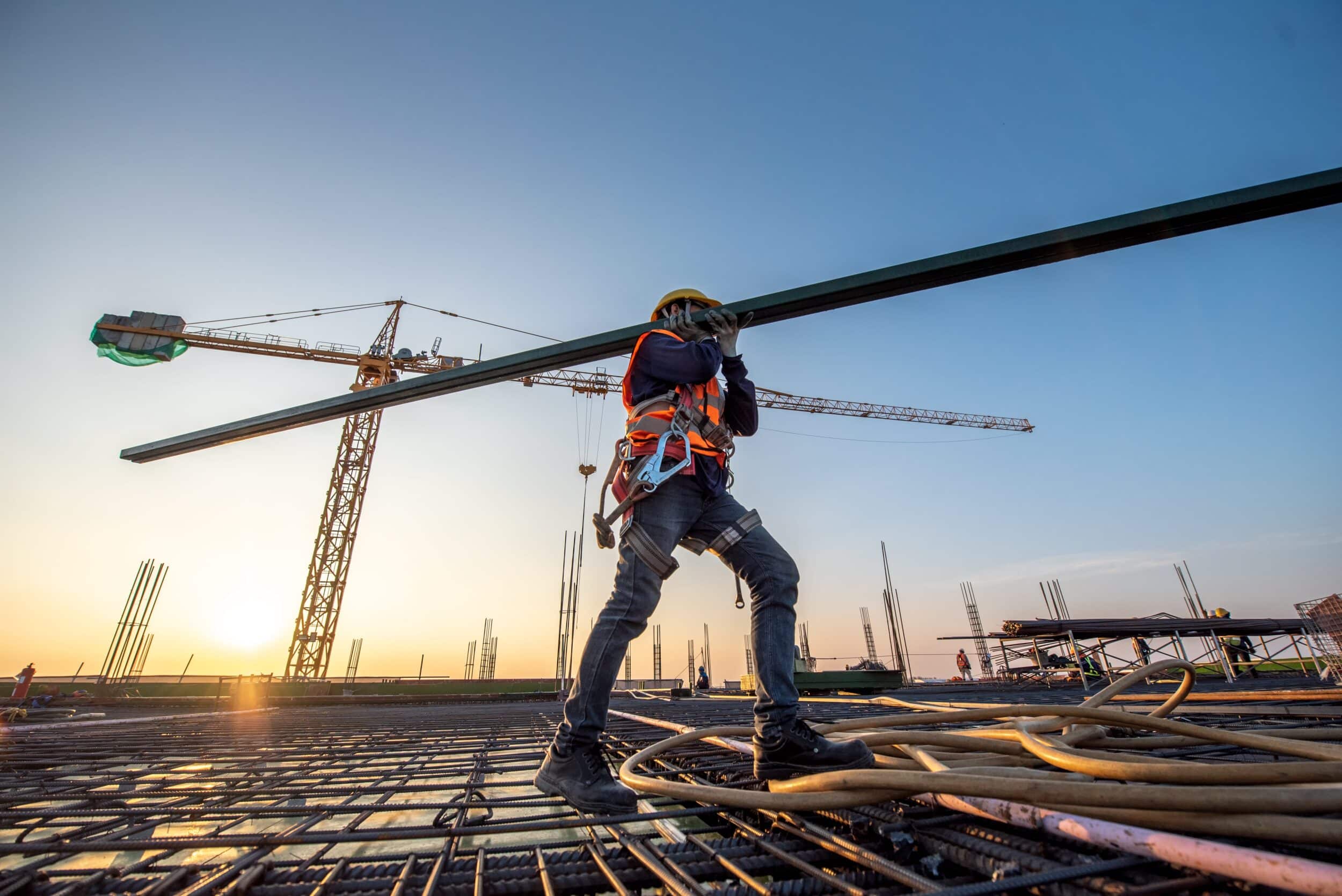 Protecting Your Rights After a Workplace Accident
After sustaining an injury in a workplace accident, you should take three critical steps to protect your rights. Not taking these steps can negatively impact your workers' compensation claim or any potential personal injury claims you might have.
Keep Up with Medical Attention
Never put off getting medical attention and continuing the treatment you need. See a doctor if you suffered an injury at work as soon as possible. Seeking medical care will protect your legal rights and ensure the best physical outcome after your injuries. You will have documented evidence of your injuries to present to the insurer. Not completing all recommended treatments can make obtaining benefits more difficult.
Report the Accident to Your Employer
You only have limited time to report your injuries to your employer. For example, under Florida worker's compensation laws, you have 30 days to report your accident after it occurs. Likewise, if you receive a diagnosis from a physician of a work-related injury, you have 30 days from receiving your diagnosis to report it to your employer. You might lose your right to receive workers' compensation benefits if you don't adhere to these deadlines.
Contact a Skilled Workers' Compensation Attorney
Last but certainly not least, contact a skilled worker's compensation lawyer after being in a workplace accident or suffering a work-related illness or injury. Your lawyer can help ensure you adhere to all required deadlines and the best outcome possible in your claim. Injured employees with representation from the right attorney typically have a more favorable outcome than those without. The sooner you have one on your side, the more protected your rights will be.
Your Rights After a Workplace Accident
After suffering an injury from a workplace accident, you have several rights that a workers' compensation attorney can help you secure.
These include the right to:
Hire a workers' comp attorney to help throughout the workers' compensation process.
File a workers' comp (or, in some cases, a third-party) claim for your injury.
See a physician and seek medical treatment.
Receive disability compensation if you cannot return to work permanently or temporarily because of your injury.
Return to your job if you are released to return to work by your doctor.
Appeal that decision if you disagree with any decision by your employer, the employer's insurance company, or the workers' comp court
Say no and refuse requests or offers under certain circumstances—for example, if you suffered an injury, and your employer asks you to use your own health insurance to cover your medical expenses, or if your boss offers an incentive to try to convince you not to file a workers compensation claim, you have the right to say no.
Workers' compensation laws allow you to pursue a claim without fear of retaliation or harassment from your employer. Employers who make this task difficult on employees can have strict and severe penalties imposed upon them under state laws. You should know that it's illegal for your boss, supervisor, or human resources department to harass you or otherwise make it hard for you to perform job duties if your workers' compensation claim is the reason for their behavior.
Can You File a Personal Injury Claim for a Work Accident, Injury, or Illness?
The workers' compensation system is a no-fault system. You can't hold your employer liable for your injuries, and in most cases, they can't blame you for your injuries. As such, you cannot file a personal injury legal claim against your employer, even if they were to blame for the accident. However, following some workplace accidents, other parties can be liable in civil courts through a third party or personal injury claim.
For instance:
If your accident involved a tool or a piece of machinery, you can possibly file a claim against the product's manufacturer. Sometimes a product is defective, which leads to a workplace accident and the resulting injuries.
If your accident involved another party other than your employer or coworkers, you can file a claim against that party. Suppose your employer uses contract employees or contracts with other companies, and they are responsible for your workplace injuries. In that case, your lawyer might file a third-party injury claim against them.
Through a personal injury claim, you can receive compensation for your damages, such as:
Medical expenses
Lost income
Scarring and disfigurement
Loss of enjoyment of life
Loss of consortium
What Do Workers' Comp Benefits Include?
Typically, you are entitled to receive medical expense benefits necessary to treat your injury if a workers' compensation-approved doctor prescribes the treatment. Suppose you can't return to your regular job. In that case, you can seek assistance finding new employment, including vocational counseling and job placement services.
If you are out of work, you may be entitled to disability benefits (depending on which state you work in), including:
Temporary total disability benefits apply if you need time off work to recover from your work-related injury. Unless your injury keeps you from working for more than 21 days, you won't receive these benefits for the first seven days off.
Permanent impairment benefits apply if your medical treatment is complete, but you will have a lasting medical condition or impairment due to your injury.
Permanent total disability benefits apply if you have a permanent disability that will keep you from doing any work, even at a sedentary job.
Workplace injuries, including overuse injuries and illnesses, occur daily in every state. They can leave many employees wondering how they will recover from their injuries, pay their medical expenses, or pay their bills.
Thankfully, many injured employees have coverage under the workers' compensation system. Waiting to find out if your workers' comp claim is successful can be an extremely stressful time. You may be trying to recover from your physical injuries and making contingency plans for the future. Learning that your claim was successful might be one of the best days of your life, but what happens now?
Successful Workers' Comp Claims
After reviewing your claim, the claims administrator will decide to either approve or deny it. If they accept your claim, your workers' compensation benefits will cover further medical care. You may also be eligible for compensation for lost income replacement.
On the other hand, a claim denial means the administrator determined you are ineligible for benefits. Never give up in this situation. If you need to pursue benefits further, you should immediately consult with a workers' compensation attorney who can help you appeal the denial.
Your Eligibility for Workers' Compensation Disability Benefits
Based on your physician's reports, the claims administrator will determine the benefits you are eligible to receive. Temporary workers' comp benefits can begin shortly after your injury or illness if you cannot go to work for more than three days. However, your lawyer can only determine your eligibility for permanent benefits after your physician reports that you have reached maximum medical improvement (MMI), which might take several more weeks or months, depending on the type of injury or illness you suffer.
Getting Your Benefits
You should receive reimbursements for your medical care in a timely manner. You should receive disability benefits bi-weekly during the time chosen by the claims administrator. You may also be eligible for a Supplemental Job Displacement Benefit if you have a permanent partial disability and your employer doesn't provide you with suitable work.
Unfortunately, workers' comp claims don't always go as you expect. For example, if you are having difficulties receiving the benefits you believe you deserve or recently suffered injuries on the job, you might not know what to do next. Never wait to reach out to a seasoned workers' compensation attorney as soon as possible.
What Happens After a Claim Denial?
Learning that your workers' compensation claim resulted in a denial can bring many concerns. For example, how will you pay your bills? Can you afford the medical care you need? Will you return to work and continue earning a living?
Just because the claims adjuster denied your claim doesn't mean you have no other options. You still have several legal options regarding your claim, one of which is to pursue an appeal. Since many appeals are unsuccessful, it's critical to have a workers' comp appeals attorney help ensure your appeal resolves in the best way possible.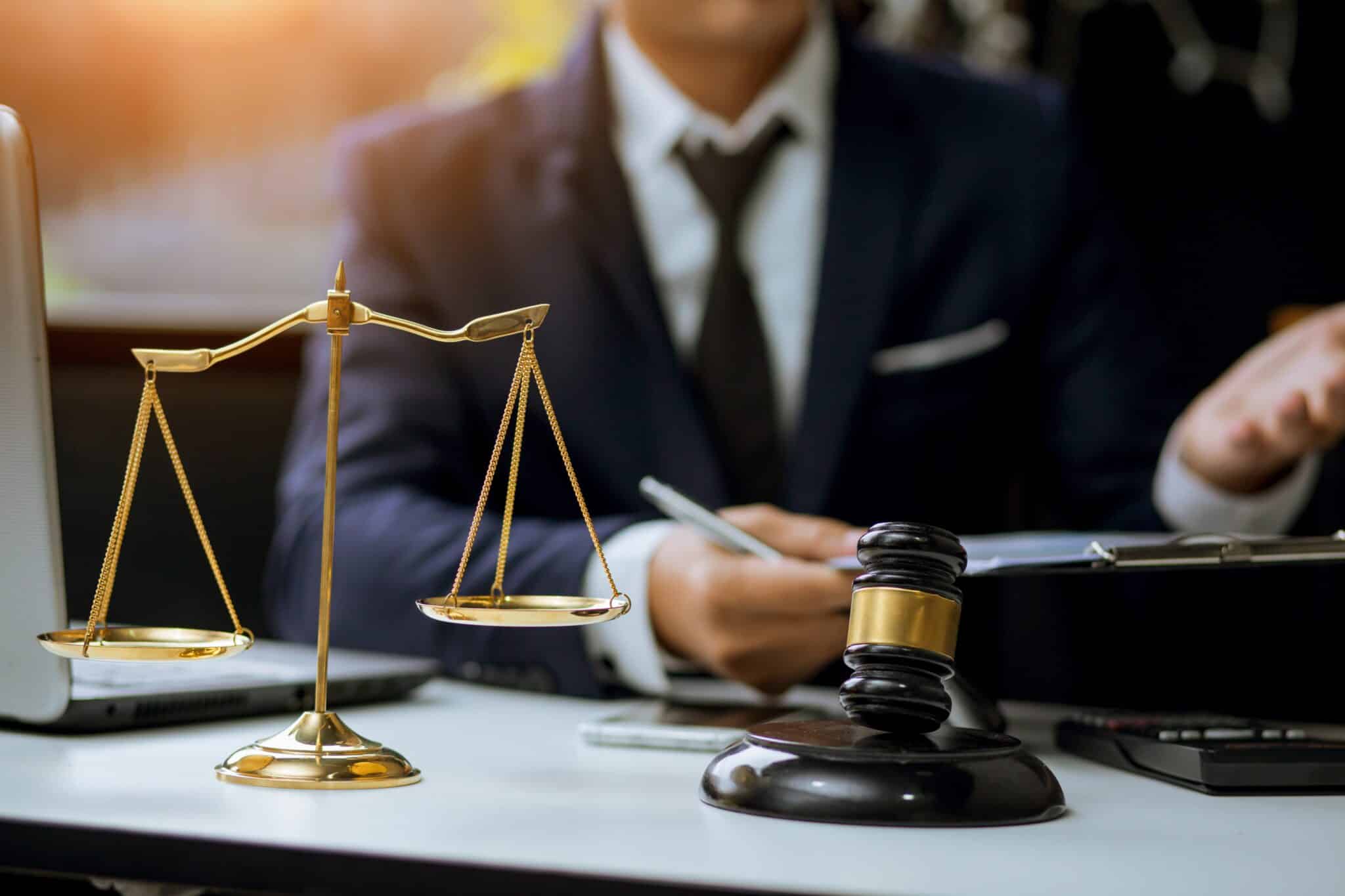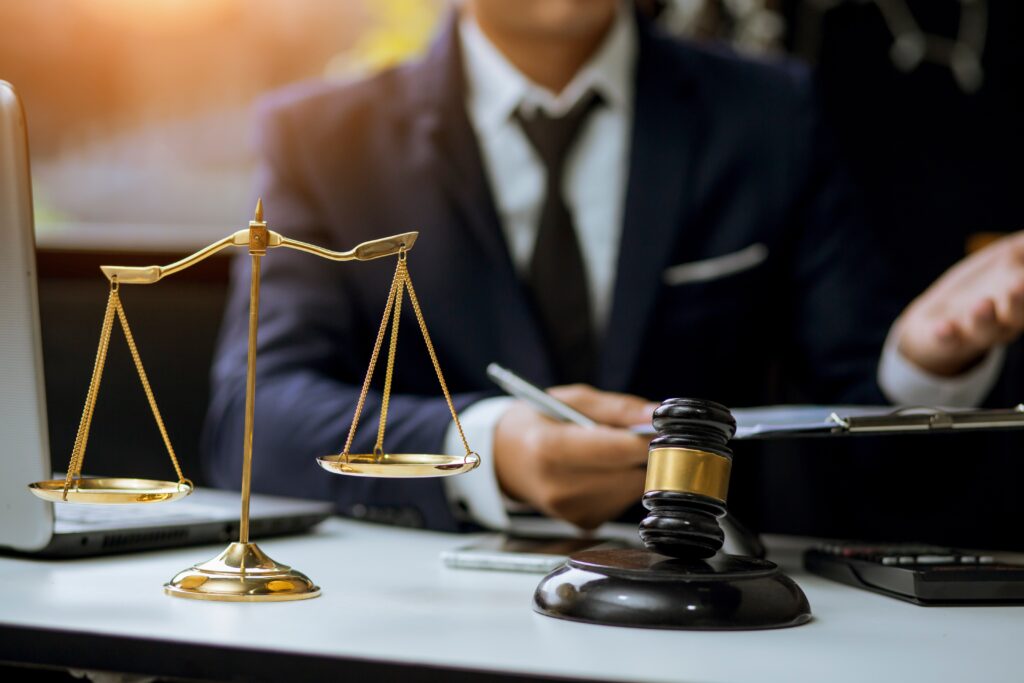 Injured at Work? Contact a Workers' Comp Attorney at Feldman Law Today
You must know you have rights if you suffered an injury at work or suffered a work-related injury or illness. Unfortunately, workers' comp and other insurance companies, as well as employers, often don't want you to know that you have any rights.
At Feldman Law, we are well-versed in your rights and aren't afraid to stand up for them. The sooner you reach out, the sooner we can begin helping you seek the compensation you deserve. Call Feldman Law at (877) FELDMAN or contact us online for your no-obligation consultation.